Used BMW Engines For Sale
Recent Video Testimonials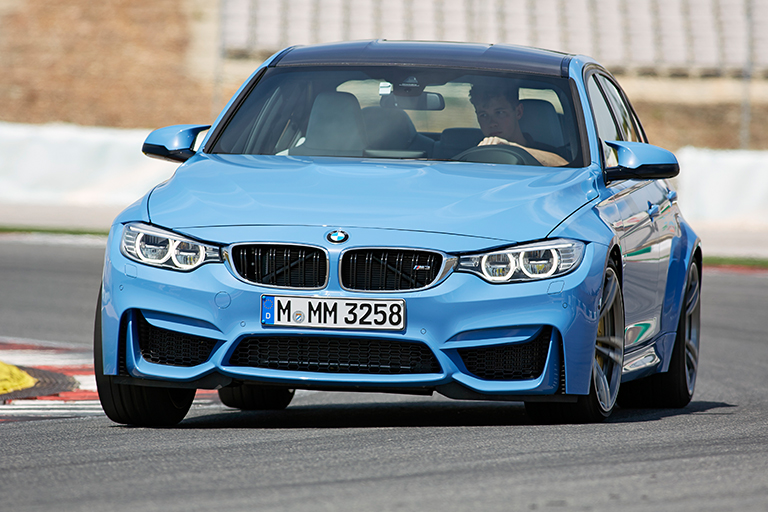 Vehicle Overview
Assembly
Dingolfing, Germany
Body and chassis
Class
Compact executive car
Body style
2-door coupé, 2-door convertible, 4-door saloon ,5-door touring
Engines
| | |
| --- | --- |
| N45B16 Engine | N43B16 Engine |
| N46 Engine | N46B20A Engine |
| N46B18A Engine | M57N2D20 Engine |
| N43B20 Engine | N42B20 Engine |
| N42B18 Engine | M54B22 Engine |
| N52B25 Engine | N54B30A Engine |
| N55B30 Engine | S65B40 Engine |
| N47D20 Engine | N46B18 Engine |
| M47N2 Engine | M47N2D20 Engine |
| M47N Engine | N45B20 Engine |
| M54B25 Engine | M57D30TU2 Engine |
| M57N2 Engine | M57D30O0 Engine |
| M57D30 Engine | N57D30 Engine |
| M52B25 Engine | N47ND20 Engine |
| M57ND25 Engine | N57D25 Engine |
| M57D25 Engine | M50B25 Engine |
| M57ND25 Engine | N57D25 Engine |
| M52B28 Engine | N53B30A Engine |
| M62B35 Engine | N52B30 Engine |
| N62B44 Engine | N62B36 Engine |
| M57ND30 Engine | M60B40 Engine |
| N63B44 Engine | N62B40 Engine |
| S54B32 Engine | S50B32 Engine |
| S50B30 Engine | S85B50 Engine |
| S62B50 Engine | M57N2D30 Engine |
| M54B30 Engine | M57D30 Engine |
| N57D30 Engine | M62B44 Engine |
| N62B48A Engine | M62B46 Engine |
| M43B19 Engine | N45B17 Engine |
Used BMW Engines For Sale:
With a great deal of experience in the automotive industry, and with a team of highly skilled engineers, we are confident we can provide you with the high quality used BMW engine to satisfy your needs.
One of the aims of MKL Motors is to simplify the client experience, so as well as offering replacement engines, we also offer optional fitting and vehicle recovery services.
Get in touch with our friendly sales for free expert advice and to discuss your needs further.