BMW Petrol Engines For Sale
Recent Video Testimonials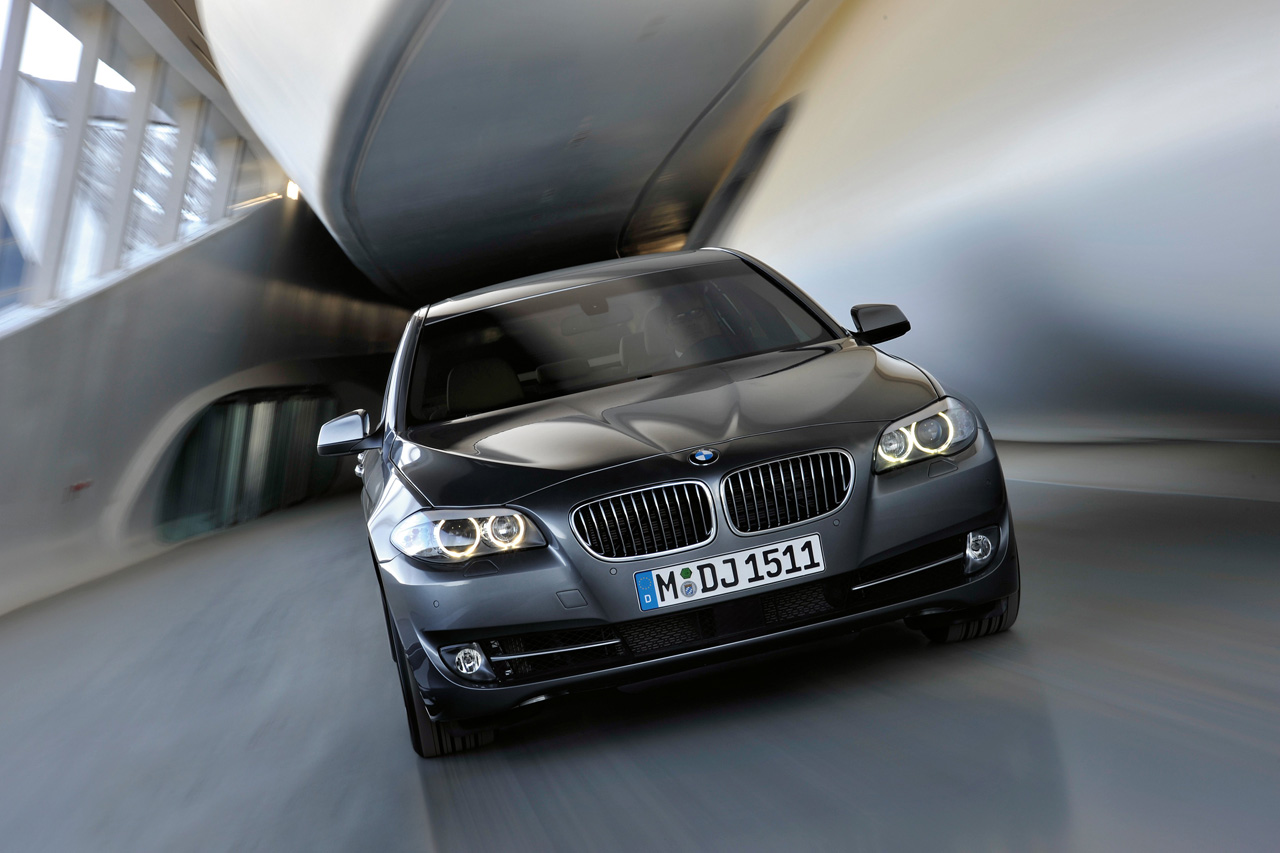 Vehicle Overview
Production
1976–1989 2003–present
Assembly
Dingolfing, Germany
Engines
| | |
| --- | --- |
| N45B16 Engine | N43B16 Engine |
| N46 Engine | N46B20A Engine |
| N46B18A Engine | M57N2D20 Engine |
| N43B20 Engine | N42B20 Engine |
| N42B18 Engine | M54B22 Engine |
| N52B25 Engine | N54B30A Engine |
| N55B30 Engine | S65B40 Engine |
| N47D20 Engine | N46B18 Engine |
| M47N2 Engine | M47N2D20 Engine |
| M47N Engine | N45B20 Engine |
| M54B25 Engine | M57D30TU2 Engine |
| M57N2 Engine | M57D30O0 Engine |
| M57D30 Engine | N57D30 Engine |
| M52B25 Engine | N47ND20 Engine |
| M57ND25 Engine | N57D25 Engine |
| M57D25 Engine | M50B25 Engine |
| M57ND25 Engine | N57D25 Engine |
| M52B28 Engine | N53B30A Engine |
| M62B35 Engine | N52B30 Engine |
| N62B44 Engine | N62B36 Engine |
| M57ND30 Engine | M60B40 Engine |
| N63B44 Engine | N62B40 Engine |
| S54B32 Engine | S50B32 Engine |
| S50B30 Engine | S85B50 Engine |
| S62B50 Engine | M57N2D30 Engine |
| M54B30 Engine | M57D30 Engine |
| N57D30 Engine | M62B44 Engine |
| N62B48A Engine | M62B46 Engine |
| M43B19 Engine | N45B17 Engine |
BMW is a German luxury automobile manufacturer which was founded in 1916. Since its inception, BMW has developed into of one of the worlds leading car manufacturers and currently tops the worlds luxury car business. So its no co-incidence that a strong proportion of engine sales in the UK market are for BMW vehicles. At MKL Motors, our ethos is to provide high quality replacement BMW Petrol Engines. We can offer both used and reconditioned engines, but we feel that for increased reliability, a clients best option would be to opt for an engine that has been reconditioned.
BMW Petrol Engines For Sale:
In simple terms, a reconditioned BMW petrol engine is one that has been disassembled, examined for defective components and then re-built with brand internal components. Each BMW Petrol Engine's building process will differ from one unit to the next. But, the overall aim of this process is to restore the engine closer to its original manufacturing standard. As a result of this procedure you can expect to receive a BMW petrol engine which essentially has 'Zero' miles.
With a great deal of experience in the automotive industry, and with a team of highly skilled engineers, we are confident we can provide you with the high quality BMW petrol engine to satisfy your needs.
One of the aims of MKL Motors is to simplify the client experience, so as well as offering replacement engines, we also offer optional fitting and vehicle recovery services.
Get in touch with our friendly sales for free expert advice and to discuss your needs further.